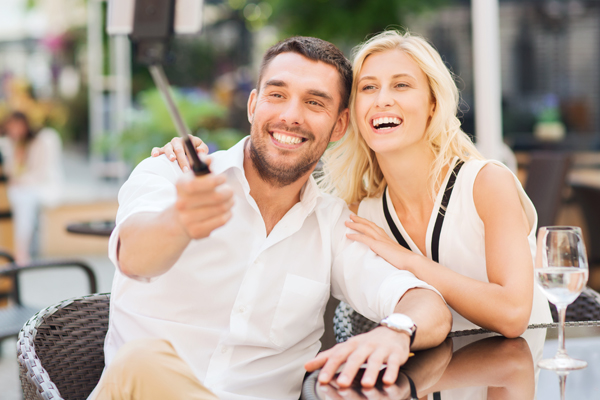 Patients may find it hard to choose a standard dental clinic to receive their general dental treatments; however, emergency dental care can be far more stressful.  Our dental clinic within Barrow-In-Furness not only offers general dental treatments and cosmetics, we also provide a high level of emergency dental care.  Our dental team has many years of dental experience, and we take pride in delivering caring and professional private dental care.
Working around you
At our Emergency Dentist In Barrow-In-Furness we always place our patients wellbeing at the top of our priority list.  Aside from our clinic offering private care, we always strive to make our top quality treatments as affordable as possible.  We believe our patients should never have to compromise on the quality of dental care, which is why we offer 0% finance plans.
Lifting a weight off your shoulders
Undergoing any dental treatment can be stressful both emotionally for patients who are anxious, and financially.  We understand that patients may not be able to pay off their chosen dental treatment in full, which is why we never ask them to.  We believe everyone should be able to achieve their dream smile, which is why we offer an easy monthly payment plan to suit your needs.  Our dental team will work with you to find the best possible payment plan, paying in installments allows our patients to worry less about a dental bill.
So, what is emergency dental care?
Our Emergency Dentist In Barrow-In-Furness not only addresses our patients dental concerns, we also strive to educate our patients on how to prevent them occurring again in the future.  In a short answer, emergency dental care is the short term relief pain or swelling.  A few common examples of emergency dentistry consist of prescribing pain relief, placing a temporary crown fixture, or performing a single tooth extraction.
How quickly can I receive an appointment?
We believe that dental emergencies should always be treated as such, which is why we offer rapid dental appointments.  If you are a registered patient at our dental clinic you can expect to be seen within a time window of just twenty four hours.  We always give priority to our pre-registered patients; however, if we cannot find you an appointment, we will recommend you to a trusted dental clinic nearby.
Feeling anxious about visiting our emergency dental clinic?
Many of our patients may feel nervous about paying a visit to our emergency dental clinic, a feeling with which we sympathise.  Dental anxiety can be caused by a wide array of things, however; arguably one of the more common reasons is negative childhood experiences.  Patients with more severe dental phobias may avoid their local dentist at all costs and we strive to ease our nervous patients' concerns.
What can we do?
If you are feeling anxious, don't be afraid to give our clinic a call, or even come and pay us a visit! Our doors are always open for patients who wish to discuss their worries about any future treatments they wish to pursue.