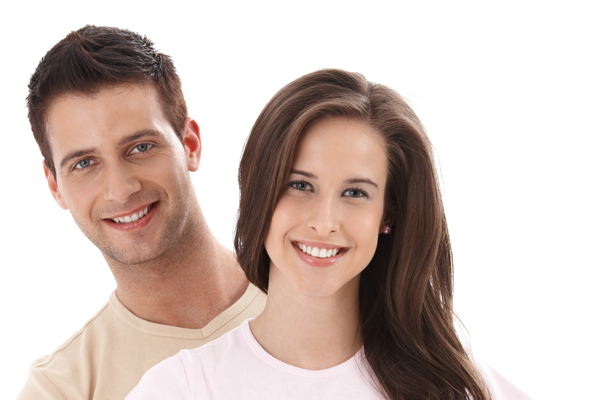 An emergency dentist in Barrow-in-Furness is essentially the professional that may be required when our patients are experiencing discomfort, pain, or aesthetic concerns. Despite common misconception, emergency dentistry does not just have to be because patients are experiencing pain, it can also be due to an aesthetic concern such as a chipped or broken tooth. Some common examples of emergency dentistry consist of damage or infection of the pulp (which is also commonly referred to as pulpitis).
Some people who are asking for emergency dentistry are looking to have cosmetic concerns addressed, they may have a work or even social event to go to and therefore do not wish to have dental imperfections affecting their appearance. Individuals choose us for their emergency dental treatment due to our professional and highly skilled dental treatments. At our clinic in Barrow-in-Furness we have a wide array of dental healthcare professionals (including dentists, and hygienists), all of whom are passionate about the forms of dentistry they provide. At Teckkam Dental Care in Barrow-in-Furness we always ensure we treat all of our emergency enquiries with the utmost priority, which is why we always aim to see our patients within twenty-four hours after they contact us.
Do I have to be a registered patient to visit your emergency dentist in Barrow-in-Furness?
No! At our clinic we are unique in the way that we offer individuals who are not registered with us emergency dentistry. At our dental practice we are always mindful of our registered patients, which is why we always ensure they are offered emergency dental appointments first. Patients who are not registered with us will be given emergency dental appointments, if we have appointments available after our registered customers are fitted in. Due to our wide array of dental treatments, as well as our highly professional dental staff, we can become extremely busy. Despite our busy schedule we always advise our non-registered patients to attend  other dental clinics that we recommend if we are unable to help, to ensure they always receive emergency dental treatments.
How much does the emergency dentist in Barrow-in-Furness cost?
Patients may be worried that emergency dental appointments cost a considerably larger amount than standard dental appointments, however this is not necessarily the case. All dental clinics may offer varying dental costs for their emergency dental appointments, however we only charge a modest amount as standard for our emergency dental appointments. At our practice in Barrow-in-Furness we always ensure we inform our patients of the full cost breakdown, and patients who are covered by our Denplan Care will be covered for emergency dental appointments.
Patients who feel nervous about having emergency dentistry with us
At our clinic we totally understand that certain patients may experience varying levels of anxiety when undergoing emergency dentistry with us, which is why we always attempt to make our patients feel comfortable. Dental phobias are extremely common, and can be triggered by negative childhood experiences, which are unfortunately carried into adulthood. Patients who feel nervous when visiting a dental environment need not fear when visiting us, as we are always sympathetic in dealing with our patients who are experiencing anxiety.