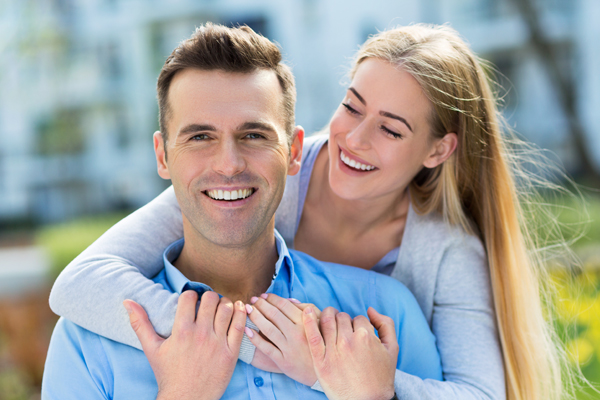 Many patients (especially those who are nervous) may feel more comfortable knowing what to expect from their emergency dental appointment, which we always aim to accommodate at our practice. During an emergency dental appointment our dental healthcare professionals will first assess the affected area, if a patient is experiencing discomfort or pain then addressing this will of course be the priority.
Standard treatments
Some common treatments that can be expected during an emergency dental appointment might consist of a temporary dressing placed on a tooth, or an extraction of a single tooth from within the mouth.
Why choose our emergency dentist in Barrow-in-Furness?
Choosing a dental clinic to receive any form of dentistry such as routine dentistry, can be difficult, but especially if patients are experiencing dental pain or extreme aesthetic concerns. Our dental practice, Teckkam Dental Care, adopts a patient centred dental approach, which means we always place our patients at the top of our priority list, to ensure they are constantly looked after.
Meet the team at our emergency dentist in Barrow-in-Furness
Our dental team works with patients of all ages and dental conditions, our experienced dental healthcare professionals are dedicated to delivering the highest level of service to all of our patients, within a professional and caring environment.
Experiencing a dental emergency whilst on holiday
Many individuals may be experiencing a dental emergency whilst abroad, which can be extremely scary for many of our patients. If you are a patient with Denplan then you can access emergency care whilst travelling within Britain and abroad.
How to pay for your dental treatment abroad
If you are experiencing a dental emergency whilst on holiday you may be concerned about how to pay for your emergency dental appointment, and treatment. Our dental healthcare professionals suggest you pay for your emergency dental care immediately whilst keeping your receipt, and later receiving the money back from your Denplan.
What happens when emergency dentists are on holiday?
If you are looking for emergency dental care, (whether you are a registered patient or not), but our dentists are away from our surgery, then we will always find you an alternative dental practitioner. If you are a member of our Denplan then your appointments are always included in your Denplan agreement.
How to contact our emergency dentist
If you wish to contact our emergency dentist during our working hours then please contact us directly, details are available on our website of how to do this. If you are interested in our emergency services out of working hours we have two contact numbers, one of which is our emergency Denplan care support number and one is our 'bay dental helpline'.
Get to know our emergency dentists
At our emergency dental clinic within Barrow-in-Furness we are lucky enough to boast two fantastic emergency dentists, one of whom is Dr Alex Teckkam. Dr Alex Teckkam is a highly skilled dentist who graduated from the university of King's College London, he has a particular interest in aesthetic dentistry and is expert at treating anxious patients with pain-free dental care.