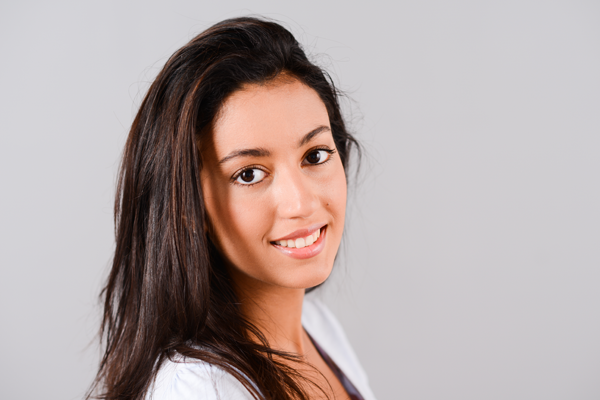 Scrambling around trying to find an emergency dentist in Barrow in Furness when you are in immense pain is stressful, to say the least, especially when these accidents at inopportune moments. There is no time to build a rapport with the stranger looking inside your injured mouth, nor do you have the luxury of being selective.
Rather than dialling every dentist on the block in a flat-out panic do the following: consider the extent of your injury and determine whether it is an emergency; learn home remedies to ease the pain while waiting to see the dentist, and most important of all, prepare before – find an emergency dentist in Barrow in Furness prior to accidents happening.  For example, find out whether your local family dental clinic offers after-hour services or has an emergency dentist on their team.
We at Teckkam Dental Care understand that accidents can happen at any time. We provide high-quality care at a moment's notice to our registered patients needing emergency dental care.
What constitutes a dental emergency?
We can determine whether an issue is a dental emergency by the level of pain experienced and the visible damage of the tooth.
Seek dental treatment if experiencing the following:
After an accident that has caused damage to your mouth or teeth.
A tooth that has fallen out or is fractured.
An injury that causes immense pain in the absence of visible symptoms
Severe pain or discomfort after dental implants, root canal surgery or fillings.
Broken brace wires that cut into your cheek.
Is it possible to see an emergency dentist in Barrow in Furness?
If your injuries occur during working hours, we can see you at short notice. Our dentists plan their schedules to allow time for possible emergencies, so the chances are that we will be able to slot you in.
Things become more complicated if the accident occurs when the dentist is closed. In these situations, phone your dentist anyhow. A closed dentist will leave a voice recording, giving you contact details or recommendations on where you should go to find a 24-hour dentist.
If you have exhausted all options and the situation is critical, go to the hospital where a hospital dentist will treat you – this might not be ideal, but necessary if you need to save your tooth.
Is emergency dental treatment expensive?
During an emergency, the cost of the treatment will be higher than regular hours. Most dentists charge a flat rate, while others charge according to the procedure.
To avoid being slapped with an enormous bill, ask whether a dentist can relieve your pain at minimal cost temporarily, and return the next day to fix the problem permanently.
Something else you should also consider: whether an emergency dentist accepts your insurance. Having to pay out of pocket for an unexpected expense is the last thing you need.
Prevention is the best type of cure
Dental emergencies are unexpected, but some can be prevented altogether by:
Sticking to your regular check-ups with your dentist. By doing so, small issues can be nipped in the bud, before they turn into bigger ones.
Protect your teeth when you play sports – wear protective gear, for example, mouthguards.
Do not avoid minor toothache; it could be a symptom of an underlying issue.
Anyone can be the victim of a mouth trauma – get the dental help you need with an emergency dentist.