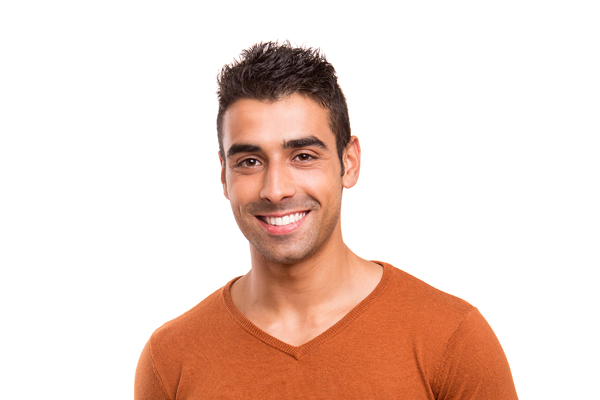 Many patients may be suffering from tooth pain (or general oral discomfort) and may be wondering whether their dental concern constitutes a 'dental emergency'. Despite common misconceptions about the area of dentistry, dental emergencies do not have to entail dental discomfort or pain, but can sometimes be an aesthetic concern which requires immediate medical attention. If you are experiencing dental issues such as abscesses, a broken tooth, or a missing tooth, then you may need to visit an emergency dentist.
Feeling uncertain?
If you are unsure whether your dental case requires an emergency dental appointment, then feel free to give our practice a call and voice your queries and concerns. Our experienced dental team can give you sound medical advice, as well as information regarding our last minute appointments.
Why choose our emergency dentist in Barrow-in-Furness?
Choosing a dental practice can be tough at the best of times, especially for those who are looking for emergency medical attention. We believe our clinic in Barrow-in-Furness is an excellent choice for any patient, whether they are looking for routine dentistry, or need an appointment fast. We treat all dental emergencies as urgent and always do our very best to ensure our patients see one of our dental healthcare professionals as soon as possible.
Do I need to be a registered patient at your emergency dentist in Barrow-in-Furness?
No! Many dental practices may require their emergency dental appointments to be given solely to patients registered with their clinic, however our dental practice is different. Our surgery welcomes patients who are new, and suffering from a dental emergency which requires fast acting dental attention.
Do your registered patients always get priority?
Despite offering emergency dental appointments to new patients, we always place our pre-registered patients at the top of our priority list, this means that they always receive our emergency sessions first.
What if your clinic is fully booked?
Our dental practice boasts many pre-registered loyal patients at our surgery, this means that we unfortunately may not have space for all of our non-registered patients. If you do require an emergency appointment we have many contact numbers of professional emergency dental clinics within the local area we can help you contact.
How to get an emergency dental appointment at our dental practice in Barrow-in-Furness
In an emergency situation we understand that our patients may not have time to search on the web for varying modes of contact, which is why we offer our direct telephone number on our dental website.
A dental service you can trust
Choosing an emergency dental care provider can be tricky, however we believe we offer a superior dental service. If you are interested in receiving our bespoke emergency dental care services then you may wish to visit our website, to view our patient reviews.
What are patient testimonials?
Located on our website we display a wide array of positive patient reviews from our previous patients, many of whom have suffered a dental emergency. Our patients have described our dental services as 'attentive', 'caring', and 'professional', which we believe speaks volumes.