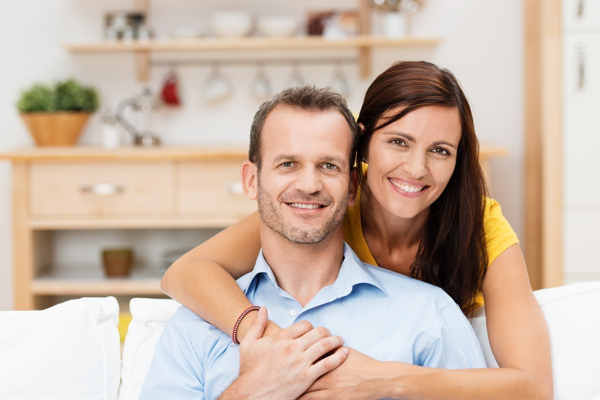 Many of our patients may believe that a visit to our Emergency Dentist In Barrow-In-Furness will cost them a large sum of money; however, this is not necessarily the case.  It is important to remember that pricing can vary greatly depending on each individual patient.  As a standard rule, we charge just fifty pounds for an emergency dental appointment along with any other dental procedures which are carried out.  We always ensure our patients receive a full cost break-down during their dental appointment,so they are always aware of what they are paying for.
What is Denplan?
Denplan is a financial scheme we utilise at our clinic, to ensure our patients are always covered for treatment.  Patients pay a small fee each month, which then ensures they are covered for basic treatments and care, such as emergency dental care.  Aside from financial cover, denplan can ensure patient peace of mind, so they are never hit with a hefty dental bill after an unexpected emergency dental appointment.
When can I visit?
We understand that our patients can have extremely busy work and social lives, which is why we aim to promote long opening hours.  Our clinic is open from Monday to Wednesday from as early as eight thirty in the morning to as late as five thirty, and six pm. We are even open on Fridays from 8:30 until five pm in the evening. Aside from our opening hours within the week, we also offer out of hours appointments in the evenings, and at the weekends.
Meet the team!
At our dental clinic within Barrow-In-Furness we not only have one registered emergency dental healthcare professional, but two.  Our emergency dentists Dr.Teckkam and Dr. Jasmin Valencia each enforce the highest possible standard of emergency dental care. Dr. Teckkam graduated from King's college London after studying dentistry, he was placed as the president of the dental society, and has a particular interest in aesthetic dental care.  Dr Jasmin Valencia also graduated from King's college London, and has recently received the 2016 patient care award for her excellent dental approach.
How to book an emergency dental appointment at our Emergency Dentist In Barrow-In-Furness
If you are suffering from tooth pain or swelling, you may require an emergency dental appointment.  Many of our patients may know that they require an emergency dental appointment; however, they may be unsure how to book it.  Located on our website, we display many contact options such as our emergency  telephone number, our email, and our exact location.
Making it simple
Booking dental appointments can be stressful, many of our busier patients may not have time to give us a call, or book an appointment via email, which is why we offer an online form.  Our online application form allows our patients to fill in a few simple personal details and the inquiry they wish to pursue.
Don't just take our word for it
Aside from our positive reputation within Barrow-In-furness, we also display a large number of positive patient testimonials on our website.  We believe our patient reviews exemplify the brilliant service we provide our patients.