Facial Aesthetics
Facial Aesthetics in Barrow-in-Furness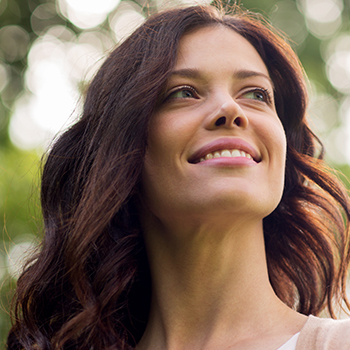 "Invest in your skin. It is going to represent you for a very long time"- Linden Tyler
Botuinum Toxin type A is a form of naturally ocurring protein which temporarily prevents muscles from contracting and creating wrinkles. Developed in the 1970's, it has received FDA approval for cosmetic use in 1997. It has now been used in facial aesthetics for over 20 years.
Is it safe?
Yes it is safe in the hands of a trained professional. When used correctly, it is most certainly safe.
How does it work?
It works by blocking nerve transmissions by targeting the release of Acetylcholine.
It relaxes the muscles resulting in a smoothing of the overlying skin. This effect may be partially seen within 48 to 72 hours however can take up to 2 weeks for the results to fully appear.
The smoothing effects usually lasts for three to six months.
What areas can you treat?
The most common wrinkles we treat are:
Frown lines (also known as Glabella)
Forehead
Smile lines (also known as  Crow's feet)
What brand do you use?
At Teckkam Dental Care, we use Azzalure. We find Azzalure to be well accepted by our patients.
Why choose us?
We are registered dental professionals that are governed by the General Dental Council. Both Jasmin and Alex, have received additional training in facial aesthetics.
When you come to the practice, there is a warm and friendly environment. We pride ourselves on our superb customer service and high quality treatments.
How much does it cost?
All our prices can be found on our price list. Click here to find out more.