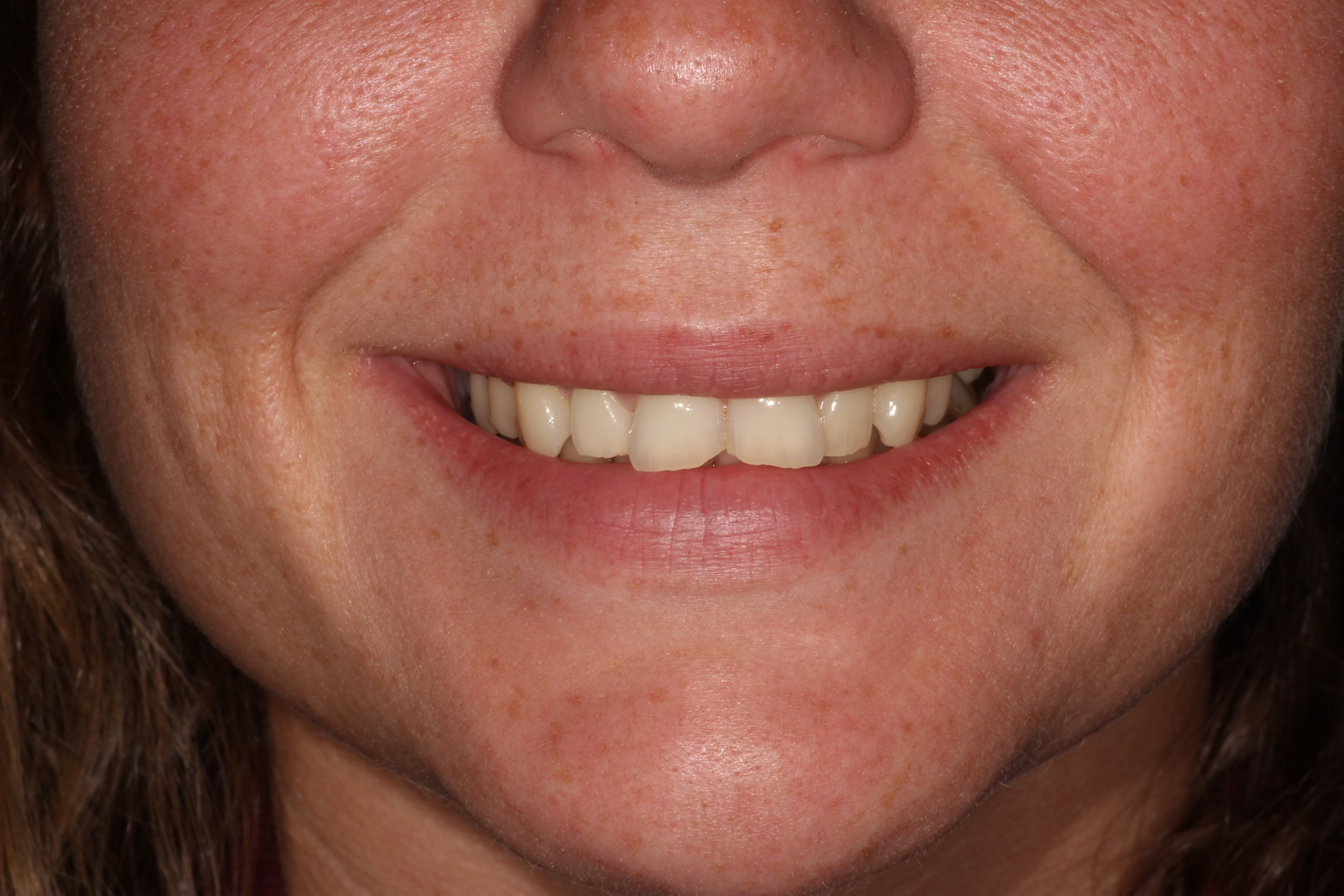 Patient wanted to change the shape and colour of her teeth in particular her front two incisors.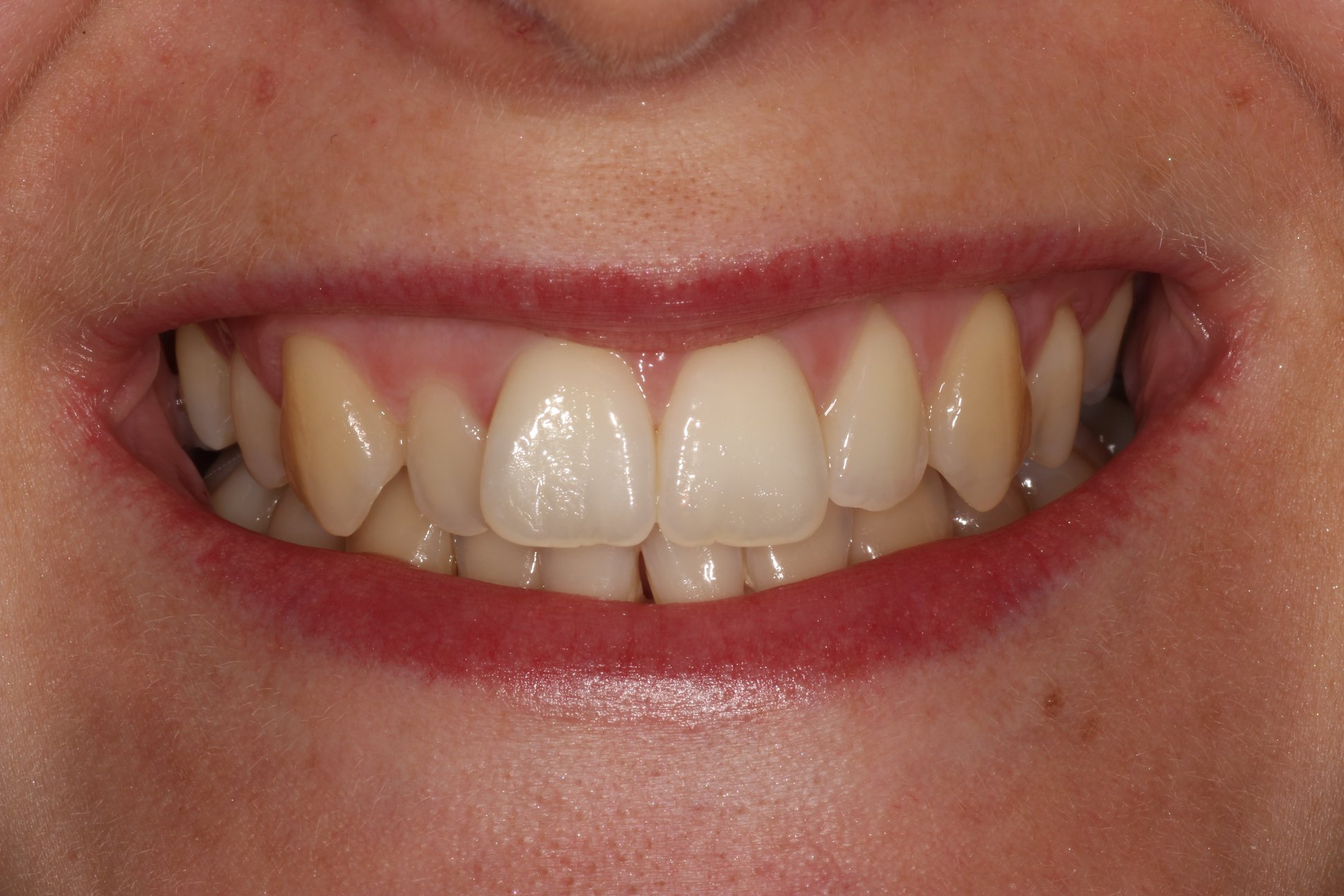 Patient wanted to change the alignment of her teeth as she felt they were crooked and asymmetrical.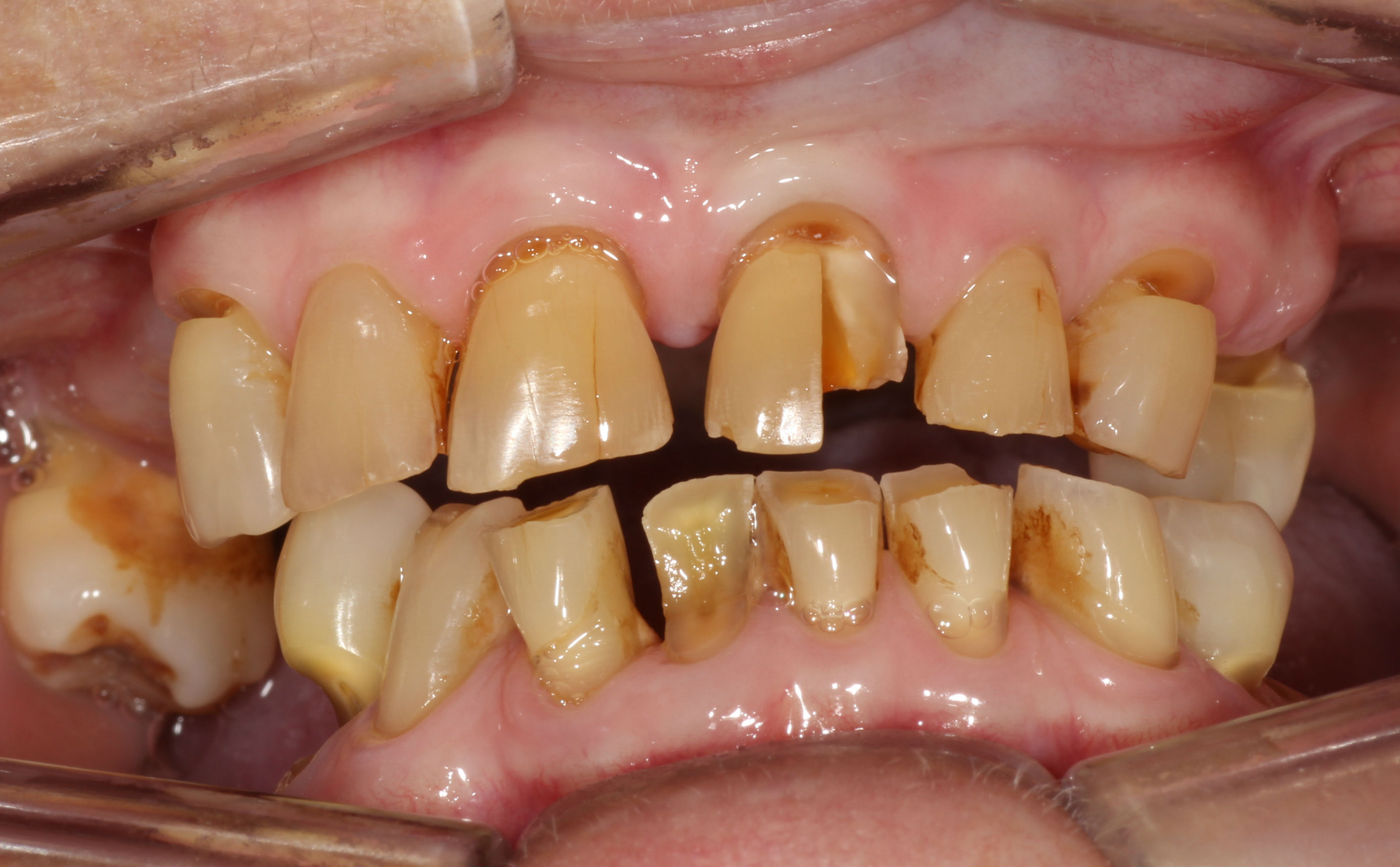 Patient was extremely nervous of coming to the dentist however wanted her teeth to look better.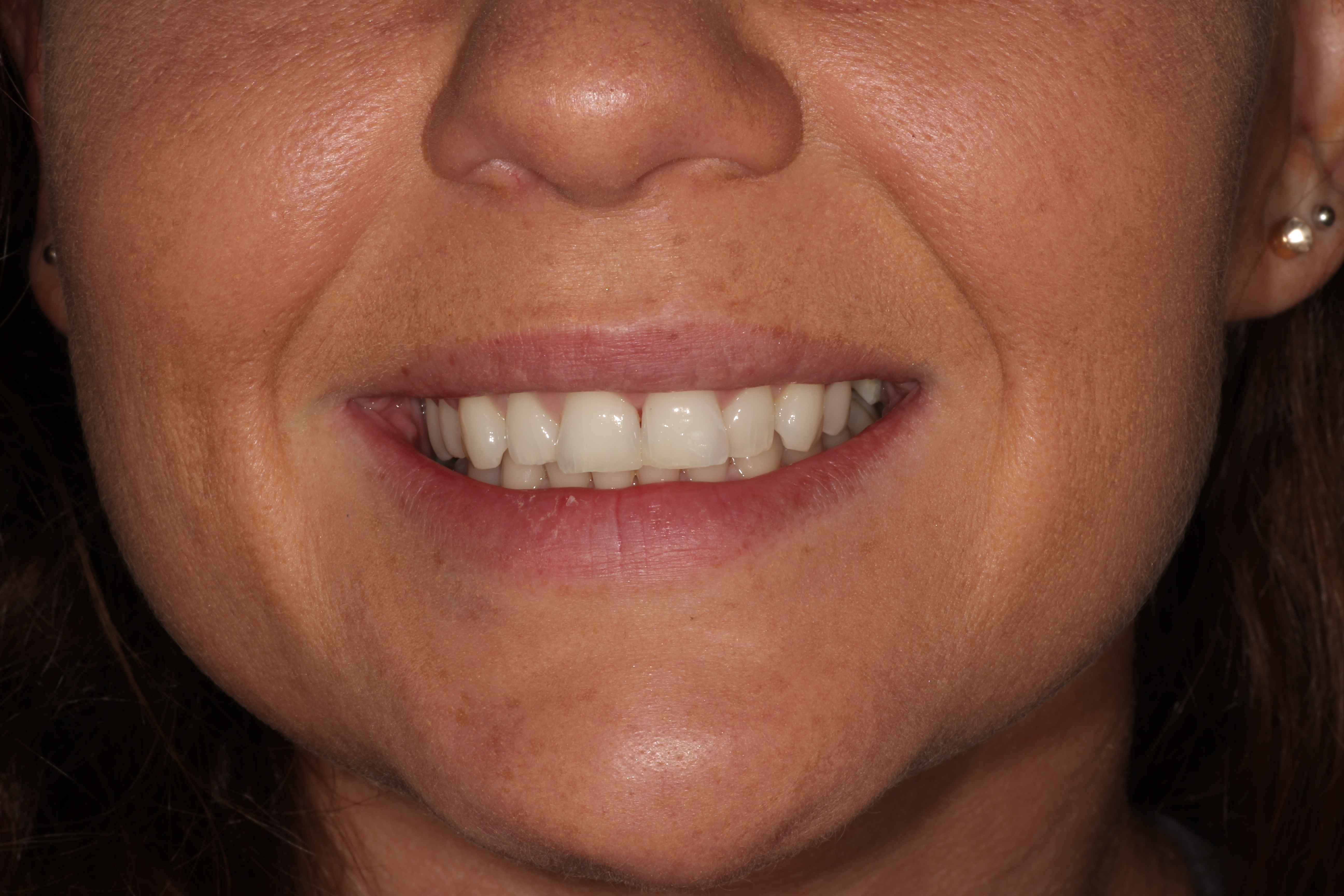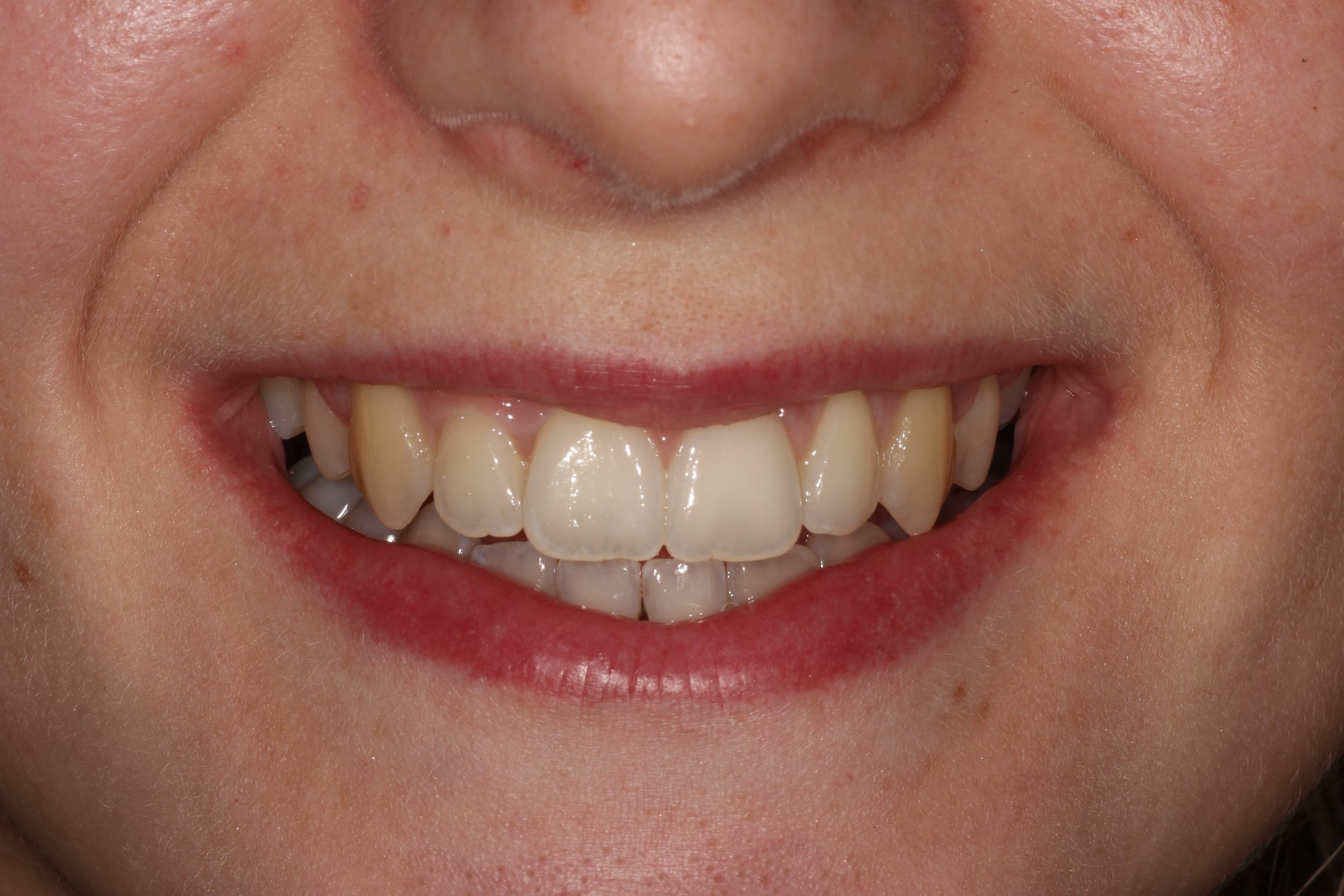 We straightened her teeth using the clear aligner system Smilelign® . She now has the smile she always wanted.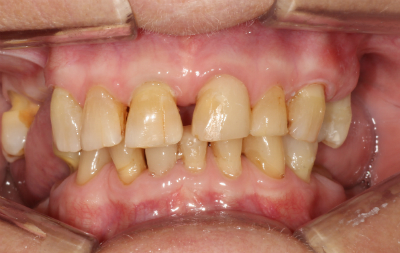 We managed to make her teeth look better quickly and painlessly, using Venus Pearl®. She was thrilled with the result.
Book a consultation
Interested in a particular treatment and want to know more? Book an initial consultation at the practice today, your new smile could be just one click away!