Teeth Whitening
Teeth Whitening in Barrow-in-Furness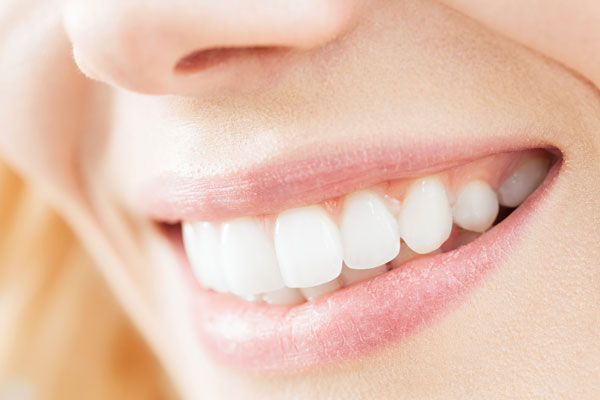 Teeth Whitening in Barrow-in-Furness
As we get older, our teeth naturally darken, a process that is accelerated by some of the food we eat. Habits such as smoking, and drinking lots of tea, coffee, fruit juices and red wine, add to staining which affects the overall colour of our teeth. Tooth whitening, also known as 'bleaching', can be an effective way of lightening the natural colour of your teeth without damaging the tooth surface.
There are several ways to improve the appearance of your teeth using over-the-counter products, such as whitening toothpastes. However, although these can help to remove plaque and surface stains, they don't change the base colour of your teeth, so they can't offer dramatic whitening results. Only professional-grade bleaching gel can actually whiten the colour of your teeth, and only a dental professional is legally allowed to provide this treatment.
For your convenience, we offer two different teeth whitening solutions:
Enlighten Teeth Whitening
Enlighten is considered by many to be the ultimate teeth whitening treatment, and it's the only one to guarantee whitening results to B1 shade for every patient.
It starts with a visit to the practice, where you will be fitted with a bespoke bleaching tray, which you will then wear overnight for two weeks. Following this, you will be invited back into the surgery for a 40-minute session of high-intensity bleaching to finish your whitening treatment.
Opalescence Teeth Whitening
Opalescence is a convenient at-home whitening treatment that starts with the creation of customised teeth trays. We then send you home with a month supply of teeth whitening gel to apply overnight.
The active ingredient in Opalescence gels penetrates your enamel to get to discoloured molecules and whiten your teeth from the inside out. This not only removes surface stains and discolouration but lightens the natural colour of your teeth. This means that even if you were born with yellow teeth, they don't have to stay that way!
Teeth Whitening Instructions
To ensure that you get the best results from our teeth whitening systems. Here are some tips to help you achieve a whiter smile:
Brush, floss and inter dental brush your teeth thoroughly before using the teeth whitening gel. It is advisable to get your teeth professionally cleaned before whitening your teeth to get the best results.
For the best teeth whitening results ensure to wear the customized whitening trays overnight.
Do not eat, drink or smoke with the whitening trays in.
Make sure the teeth whitening trays and the teeth are as dry as possible before putting the whitening gel on your teeth.
To get the quickest and best teeth whitening results, you should whiten your teeth every day and do not skip days
Store the whitening gels in the fridge to ensure that they last as long as possible.
Avoid strong coloured food and drinks including tea, coffee, smoking and curries.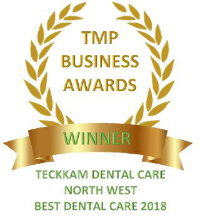 Book a consultation
Interested in a particular treatment and want to know more? Book an initial consultation at the practice today, your new smile could be just one click away!