Cosmetic Dentistry
Cosmetic Dentistry in Barrow-in-Furness
Increasingly, as our patients are becoming more savvy about taking good care of their teeth, we are seeing patients for more cosmetic reasons. No matter how clean and healthy your teeth are, age takes its toll by naturally yellowing the dentine and also teeth can shift and drift as years go by. Luckily, there's a lot we can do to help reverse some of these effects and not only restore your teeth's youthful looks, but give you the smile you never had but always wanted.
Cosmetic dentistry includes a variety of treatments, ranging from white fillings (composites) and restorations to teeth whitening to teeth straightening (orthodontics). Together with you we'll look in detail at your aesthetic goals and review your options before deciding a treatment plan to give you the very brightest smile possible.
If you want to find out more about the teeth whitening we offer click here.
If you would to find out more about the teeth straightening we offer click here.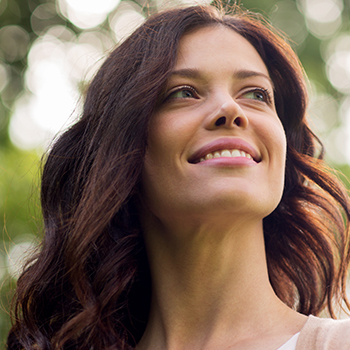 Book a consultation
Interested in a particular treatment and want to know more? Book an initial consultation at the practice today, your new smile could be just one click away!