Family Dentistry



Family Dentist in Barrow-in-Furness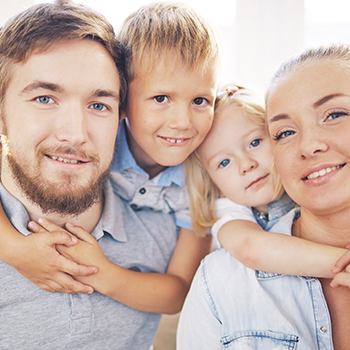 At Teckkam Dental we care for your whole family's teeth on a private basis. Our focus is on treating diseased teeth and gums and preventing decay through regular oral hygiene maintenance
Our dentists undertake a full range of general dental treatments, including fillings, root canal therapy, extractions, crowns, bridges, orthodontics and dentures. Our team is also dedicated to preventative dentistry and work hard to keep your teeth and gums healthy and your breath fresh.
We also treat dental emergencies quickly, to ensure faster healing and avoid subsequent dental problems. We always try to provide same day appointments for dental emergencies.
Book a consultation
Interested in a particular treatment and want to know more? Book an initial consultation at the practice today, your new smile could be just one click away!