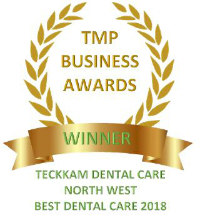 Book a consultation
Interested in a particular treatment and want to know more? Book an initial consultation at the practice today, your new smile could be just one click away!
Speak to us today on 01229 820682 to arrange a consultation.
If you would like to book an appointment simply fill out the form or email us at teckkamdentalcare@gmail.com and we will get back to you within one working day.
Mon 8.30 to 17.00
Tue 8.30 to 17.00
Wed 8.30 to 18.30
Thur Closed
Fri 8.30 to 17.00
Sat Closed
Sun Closed