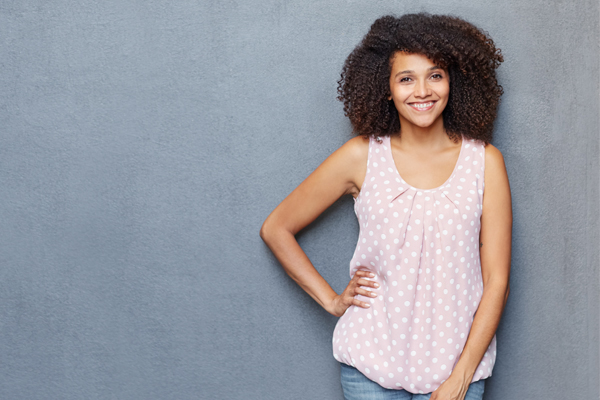 It's a situation none of us want to find ourselves in, we're enjoying our day and then suddenly we face an issue with our teeth. It seems bad, in fact, it feels like an emergency. What do you do? Is this an emergency and where can I find an emergency dentist in Barrow-in-Furness? Keep reading to find the answers to these important questions.
Here at Teckkam Dental Care we view all dental emergencies as urgent and strive to see you within 24 hours. While registered patients are always given priority we will do our very best to assist all who contact us in need of an emergency dentist in Barrow-in-Furness.
Dental emergencies can include but are not limited to the following, if you are unsure then we would always advise contacting us to discuss your needs and a member of our friendly team will help you feel at ease.
Lost or knocked-out tooth
One thing to note here is whether or not this is an adult or baby tooth. They do have to be treated in different ways, as a baby tooth should not be reinserted, if at all, without a dentist's advice, as this could cause problems. For the purpose of this section, we will assume this is an adult tooth. Possibly the first type of dental emergency that may come to mind would be that of a missed or knocked-out tooth. This is a matter of urgency and would require you to visit an emergency dentist in Barrow-in-Furness. Did you know that a knocked-out tooth can actually be reinserted! In order to improve the chances of success there are some important steps to follow;
Hold it by the crown, the white part that sticks out of the gum, not the root!
Rinse it in cold water for ten seconds at the most to remove any dirt.
Attempt to place the tooth back into the hole in your gum and bite down gently to hold it in place, if it doesn't fit easily, place it in a glass of milk or small container and bring it with you when you come to see us.
Chipped tooth
A chipped tooth is considered an emergency when it is causing severe pain or other issues. If you are unsure then please describe your symptoms as thoroughly as possible to our team at Teckkam Dental Care, who can advise you further.
Facial Pain
If you have an injury on the inside of your mouth whether that be puncture wounds, cuts or other tissue damage then this is considered a dental emergency. The first thing you should do is clean your wound and mouth thoroughly with warm water. For further advice on what to do next contact us as soon as you can.
Is my condition to be considered a dental emergency?
Although there are some areas that are rightly considered dental emergencies there are some important factors to consider.
Are you in a lot of pain?
Is there clear tissue damage inside your mouth including swelling in the gums?
Do you have loose teeth?
Are you bleeding in your mouth?
These are some key signs of a dental emergency and you should contact your dentist as soon as possible.