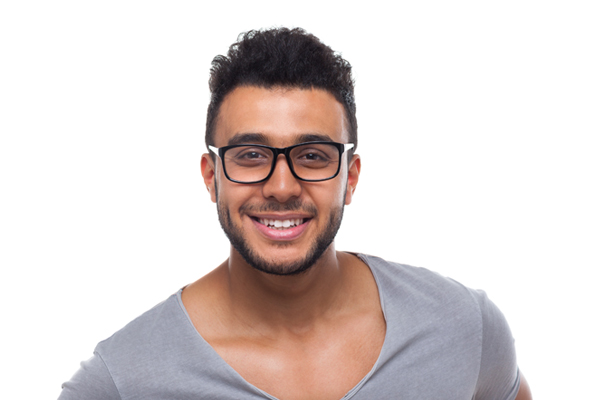 Individuals may decide to undergo a form of emergency dentistry at our emergency dentist in Barrow-in-Furness if they are experiencing discomfort or pain within the mouth. Despite common misconception however, a dental emergency does not have to be down to experiencing aches or pains, but could be because a patient needs cosmetic dentistry urgently. Sometimes people may be experiencing hypersensitivity when consuming cold or hot foods and drinks, and this can be another reason for an emergency dental appointment with us.
Many individuals may wonder whether or not their dental concerns justify an emergency dental appointment, however we assure patients that no problem is too big or too small. Some common examples of the need for emergency dental appointments can involve abscesses, as well as infection or damage to the pulp of the tooth. Individuals who are having to attend an important work or social event may wish to undergo an emergency dental appointment to fix a chipped or damaged tooth.
At our dental practice in Barrow-in-Furness we entirely understand that choosing a dental clinic to undergo your treatment, whether this be general, cosmetic, or any other form of dentistry, can be difficult. Patients may decide to have treatment at their local dental clinic, due to its close proximity, and therefore convenience, or they may wish to choose a practice that offers lower prices. At our dental clinic we believe patients choose us due to our modern dental treatments, as well as our dedicated team of highly qualified dental healthcare professionals.
What if I feel anxious about visiting your emergency dentist in Barrow-in-Furness?
Patients suffering from irrational fears of dental environments, also commonly referred to as dental phobia may be anxious when visiting the dentist. This is much more common than you may think. Patients who might feel vulnerable when visiting our clinic may have suffered from negative childhood experiences, which have unfortunately been carried into adulthood. At our dental clinic, we always ensure we make our patients feel as comfortable as possible when undergoing any form of treatment with us.
How can I be sure that your emergency dentist in Barrow-in-Furness is right for me?
We understand that undertaking any form of dentistry, whether this be general, cosmetic, or preventive can be viewed as a huge emotional, as well as financial investment. Choosing the right dentist for you may be based on a wide array of factors, such as proximity, or the severity of the dental case, but we believe we offer a unique dental treatment experience.
Don't just take our word for it!
Located on our website, we offer our potential patients the opportunity to view our patient testimonials, so they can be sure that choosing us to undertake their dental treatment is the right choice to make.
Busy schedules
At Teckkam Dental Care we understand that our patients can have busy schedules. People have hectic work and social lives, which is why we aim to offer our patients flexible times for their emergency dental appointments. On Wednesdays we offer our patients the longer hours of eight-thirty in the morning to six-thirty in the evening, offering them more time to see our dentists.