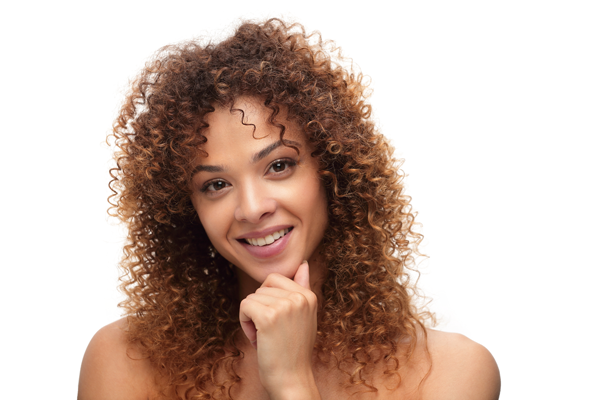 In most cases if you have a problem with your teeth you can contact your dentist at a time suitable for you and the practice. But, sometimes an issue can appear that you can't wait too long with and which requires immediate care.
Unfortunately some people still don't know when to get in touch with an emergency dentist in Barrow-in-Furness and so they continue to suffer longer than is necessary. So with that in mind, here are a few examples of situations when an emergency appointment is appropriate.
If there's damage
Perhaps one of the most common reasons for an appointment with an emergency dentist in Barrow-in- Furness is if there's damage to the teeth. This can be something as simple as a chip or as serious as a substantial chunk whacked out of your tooth.
If at any point your teeth take damage, either from a sporting event, accidentally at home or from general wear and tear, you should immediately contact your dentist for support.
If a tooth is removed
Another fairly big reason for contacting an emergency dentist is if your entire tooth gets knocked out of your mouth. This can occur for a number of reasons, but direct trauma through sport tends to be the most common cause for this occurring. If at any point your tooth goes flying, try to retrieve it and bring it with you to the practice as we may be able to save it. But get our advice as to how best to preserve it first.
At Teckkam Dental Care our team will help you with your missing teeth and we will strive to provide a solution that will save your smile.
Infection
If at any point an infection sets in within your gums or teeth you should not hesitate to get in touch for an immediate appointment. Any bacteria that begin to spread inside your mouth can lead to other potentially life threatening conditions, as well as degradation of the bone in your jaw. Losing the bone also means that your teeth will start to gradually fall out, so the second you feel something inflamed or painful in your teeth you must come to see us.
Prolonged toothache
Another symptom that you should not ignore is if you're having a persistent toothache. Pain in your teeth is never a good sign as it may indicate there's an infection or decay that needs to be immediately treated.
Persistent bleeding
As with any prolonged pain, if you notice any bleeding that's not going away or is getting worse, then you need to make an appointment right away, as it could be a sign of something more serious. The sooner you can get in to our practice, the quicker we can diagnose your issue and get you on the road to recovery quickly.
These are just a few symptoms that indicate you need to contact a dentist in an emergency. If you begin experiencing or are already showing any of these signs then you must contact your dental team as soon as you possibly can. After all, the longer you take to contact us, the more time you will spend in unnecessary discomfort!