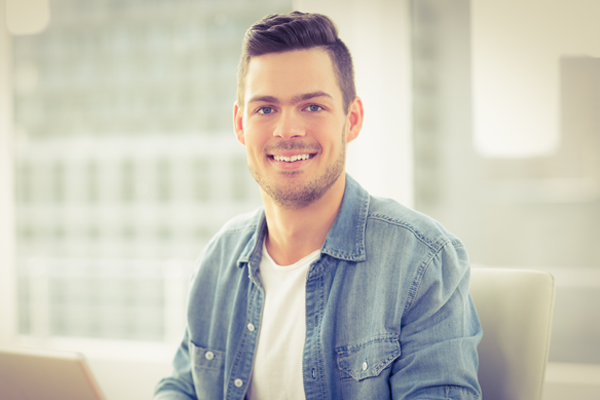 Emergency dentistry is there for when people find themselves in distress, and suddenly needing care for their teeth. While dentistry should be a relaxing and calming experience that is well planned for, we understand that it can sometimes be needed urgently. If you are looking for an emergency dentist in Barrow-in-Furness, then Teckkam Dental Care has everything you need for an emergency dental care appointment. If you have knocked out or broken your teeth, or have a sudden pain, then we will be able to help you out. If we cannot solve the problem you have on the same day, then we will be able to relieve your pain so that you can feel better when you get home, and we can then assess your problem on the next day.
What is restorative dentistry?
Restorative dentistry is the process of replacing teeth that have been lost, or restoring damaged teeth to what they once were. This can often come after emergency dentistry. There are many reasons you may be having to receive emergency dentistry, one of them could be having lost a tooth and needing to replace it, this being the case this would probably be achieved over more than one appointment. If you are looking for a restorative dentist, or emergency dentist in Barrow-in-Furness then we will be able to provide both.
Crowns
Crowns, also known as caps, are a fantastic way to replace a tooth that has been partially lost, but still has a significant part remaining. A crown may be a great option for when a filling is not enough for a tooth, but a full replacement is not necessary. Crowns are often made from porcelain or a similar type of material, which means that it will look identical to your other teeth, and blend in perfectly with the rest of your smile.
Dentures and bridges
If you have several teeth missing, then something more may be needed instead of crowns. Dentures may be an option if you need to replace an entire row of teeth at once, and is extremely cost effective, as opposed to replacing every tooth. If you have multiple teeth missing in a row, then a bridge may be an option, often secured in place by two crowns.
Dental implants
Dental implants are a relatively new treatment and are extremely advanced. They can also be expensive, but by far the most effective way to replace a tooth. Dental implants work by using a series of drills to make a small hole into the jawbone and inserting a titanium implant. The bone will then grow around the implant, essentially fusing it into your jaw, making it extremely strong and durable. Dental implants, if maintained correctly, can last for a lifetime, which means that they are expensive.
If you have lost a tooth, and need to see an emergency dentist in Barrow-in-Furness, then do not hesitate to ask your dentist what your options are for replacing it. Your dentist will then be able to discuss with you the best course of action, and go ahead with the treatment that is right for you.