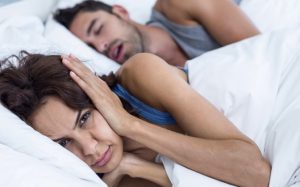 We are now able to offer *Snore Guards* at the practice.
This gold standard treatment is the most clinically-proven splint for snoring.
Tailor made within the S4S laboratory, the Snore Guard is a two piece appliance that has a soft inner liner to provide ultimate comfort.
If you would like further information on these Snore Guards please visit https://www.s4sdental.com/snoring-and-sleep-apnoea or you can give us a call on 01229820682 & we'll be happy to help!